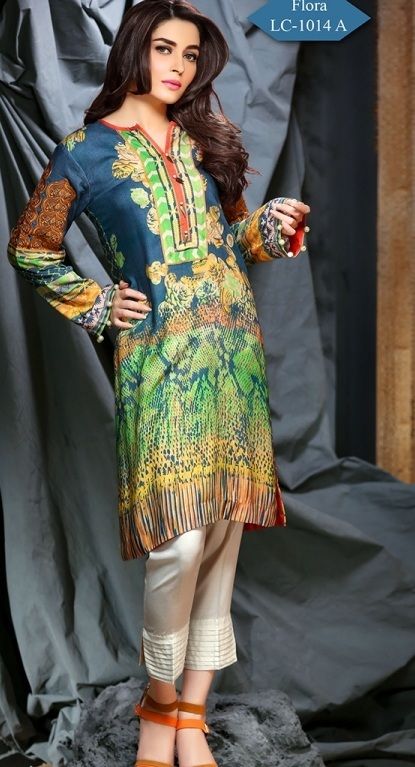 Flora Linen Unstitched Kurti 2015 Design LC-1014-A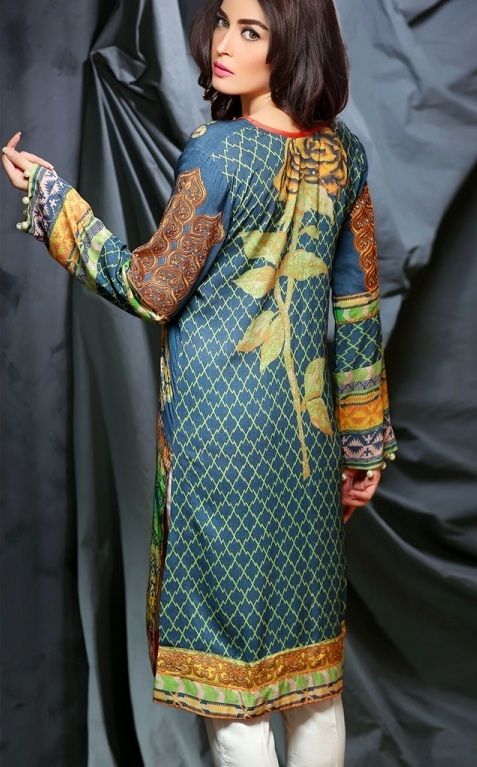 Flora Linen Unstitched Kurti 2015 Design LC-1014-A
Flora Linen Unstitched Kurti 2015 Design LC-1014-A.
3 Meters Printed Shirt with Embroidery
Price Rs. 1550/-
Website:
How To Buy: Just Inbox Us the Contact Details On Our Facebook Page or Fill Out Our Contact Form on our website. For Any information feel free to call +92-0331-3587510.
Free Delivery Across Pakistan.