Flora Lawn Tunic Kurti Collection 2016 FC_K_003-B
Flora is the latest name in Brands Fashion By Hadiqa Kiyani featuring the most modern cuts, prints & embroideries in Ladies Eastern Wear couture.
FLORA
PRESENTS LAWN EMBROIDERED TUNIC COLLECTION! 2016
A DYNAMIC RANGE OF VIBRANT COLORS AND PRINTS
" LAUNCHING ON 20TH FEB 2016 "
Unstitched Kurtis Price Rs. 1550/-
Available At MAFabrics Pakistan. For any queries feel free to contact us.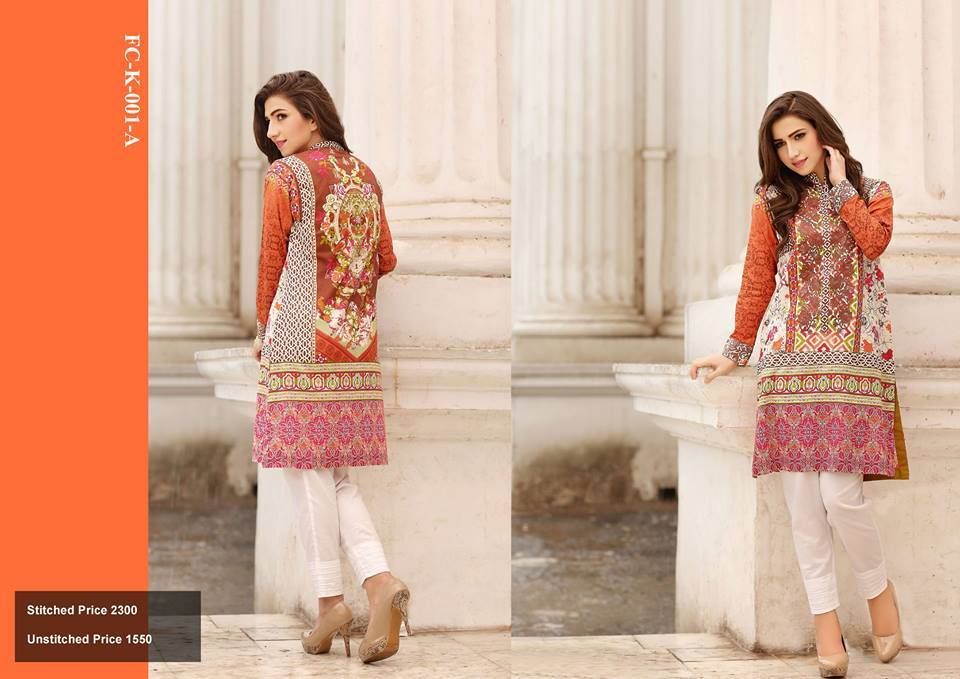 Flora Lawn Tunic Kurti Collection 2016 FC_K_001A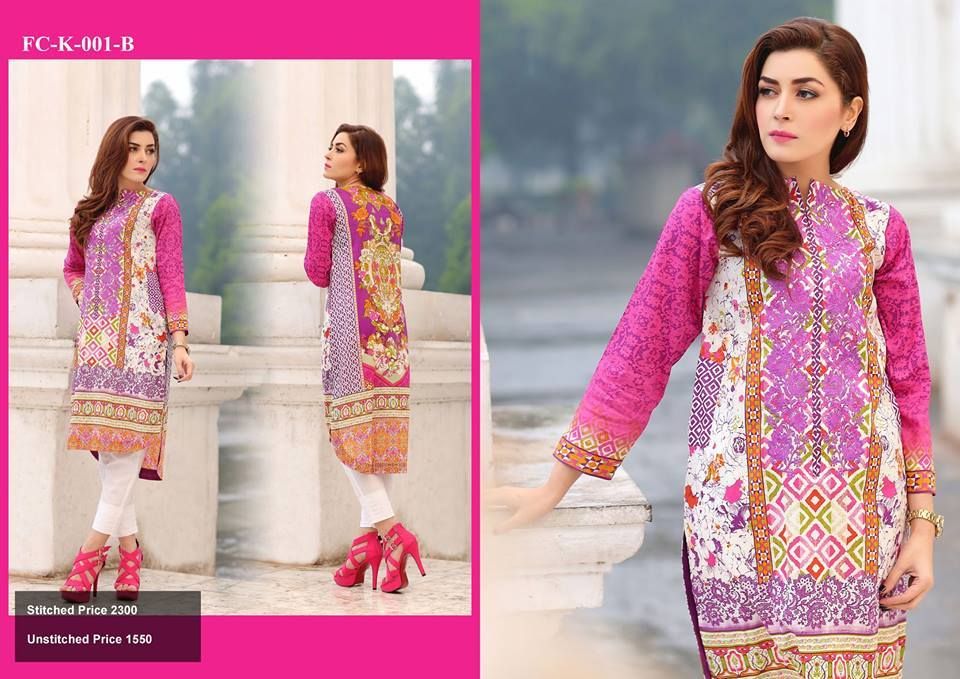 Flora Lawn Tunic Kurti Collection 2016 FC_K_001B
Flora Lawn Tunic Kurti Collection 2016 FC_K_002A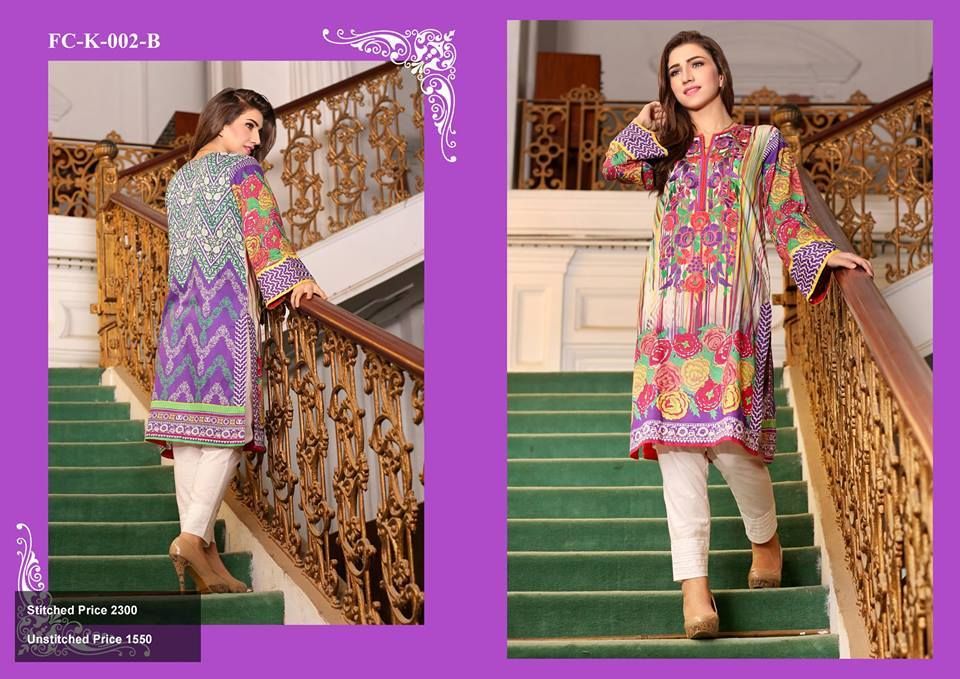 Flora Lawn Tunic Kurti Collection 2016 FC_K_002B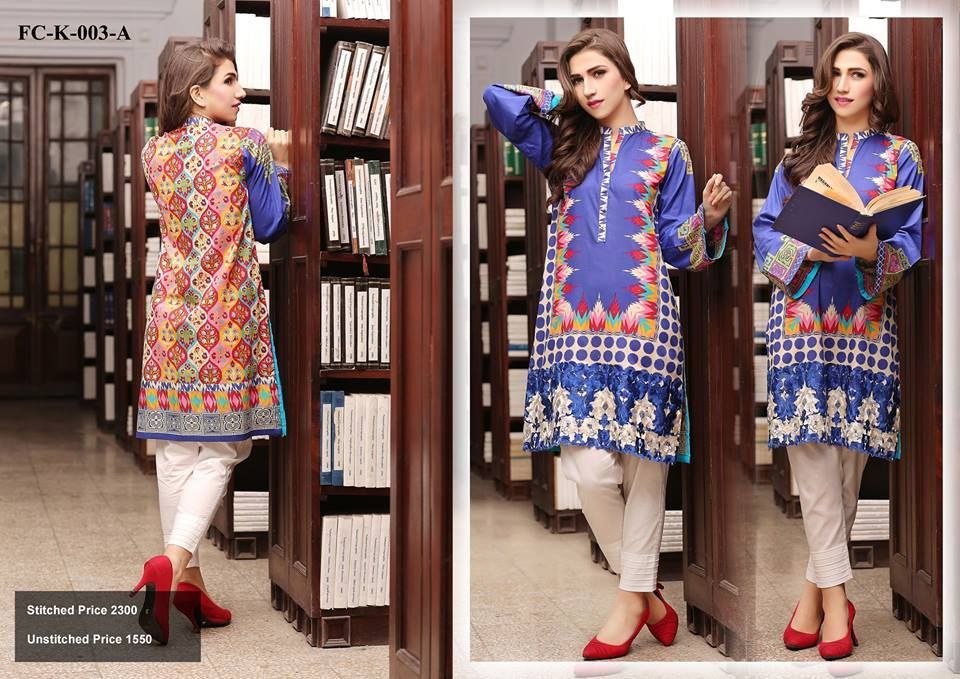 Flora Lawn Tunic Kurti Collection 2016 FC_K_003A
Flora Lawn Tunic Kurti Collection 2016 FC_K_003A
Flora Lawn Tunic Kurti Collection 2016 FC_K_004A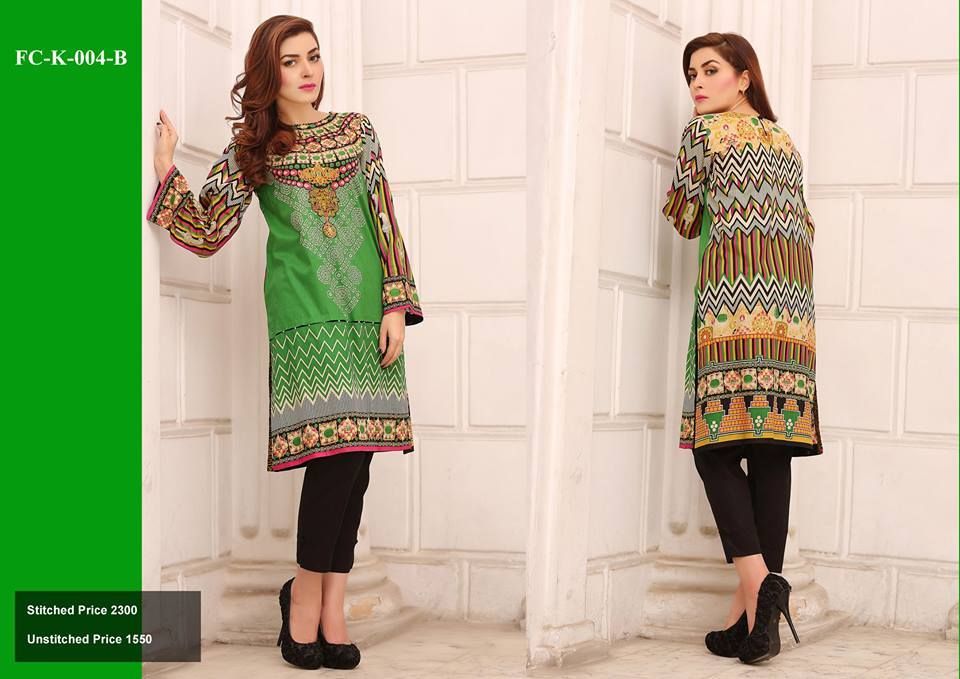 Flora Lawn Tunic Kurti Collection 2016 FC_K_004B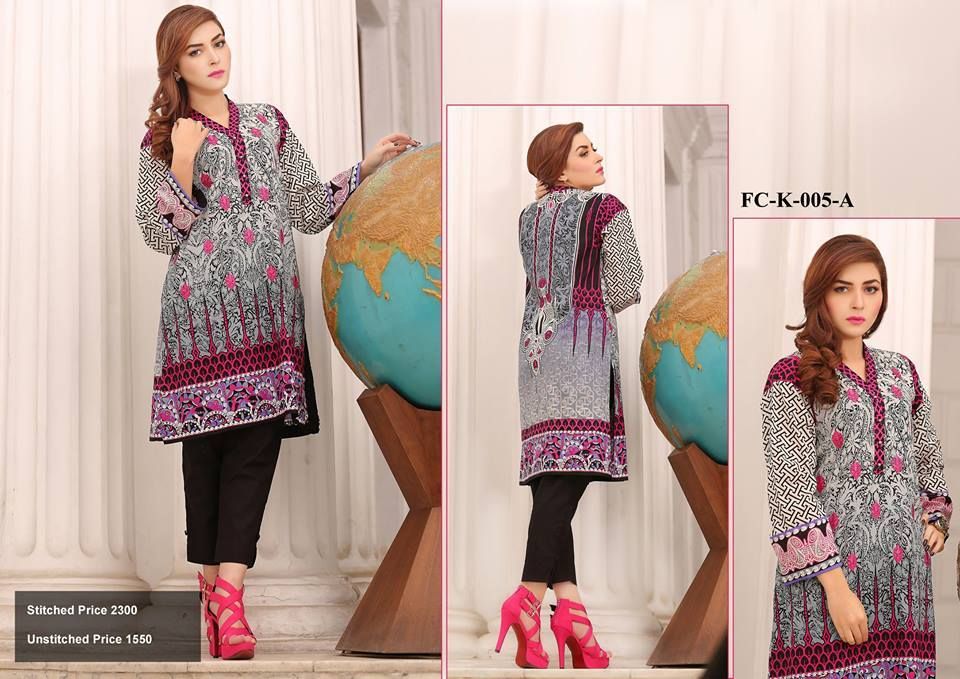 Flora Lawn Tunic Kurti Collection 2016 FC_K_005A
Flora Lawn Tunic Kurti Collection 2016 FC_K_005B
Flora Lawn Tunic Kurti Collection 2016 FC_K_006A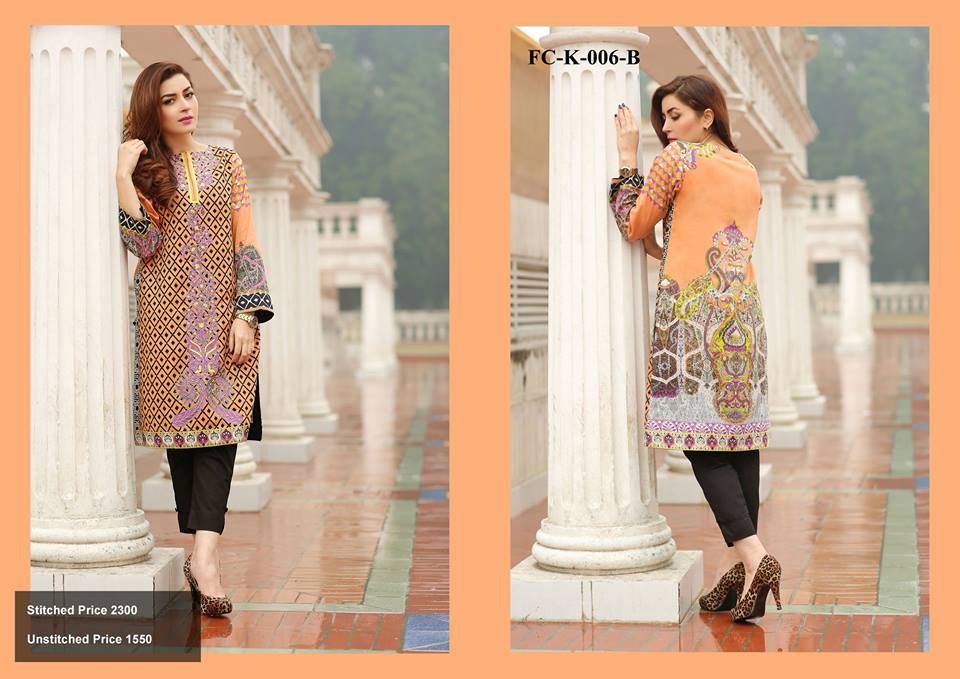 Flora Lawn Tunic Kurti Collection 2016 FC_K_006B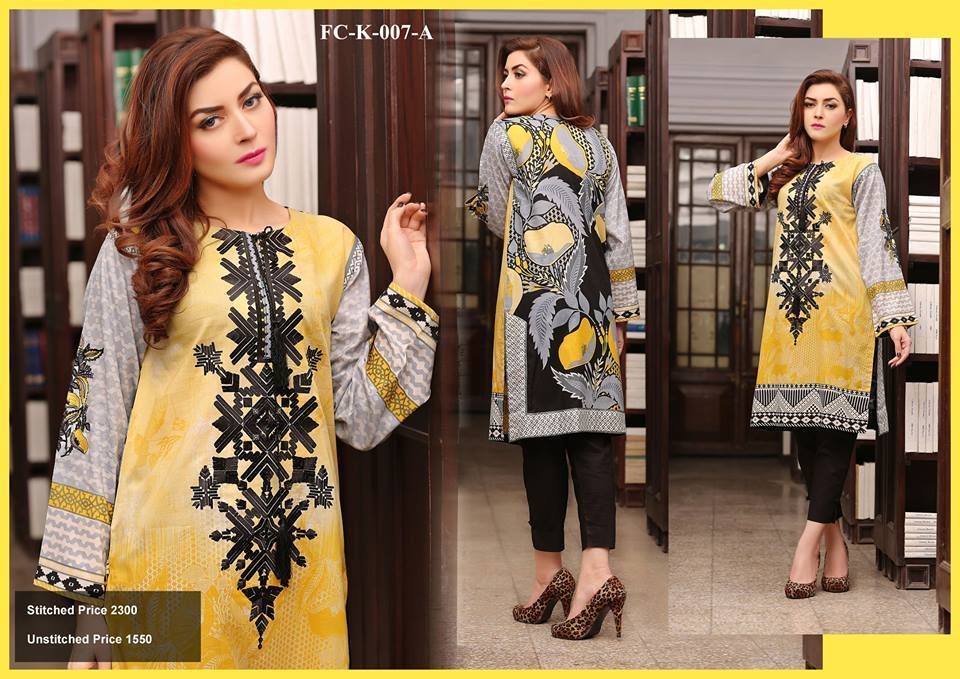 Flora Lawn Tunic Kurti Collection 2016 FC_K_007A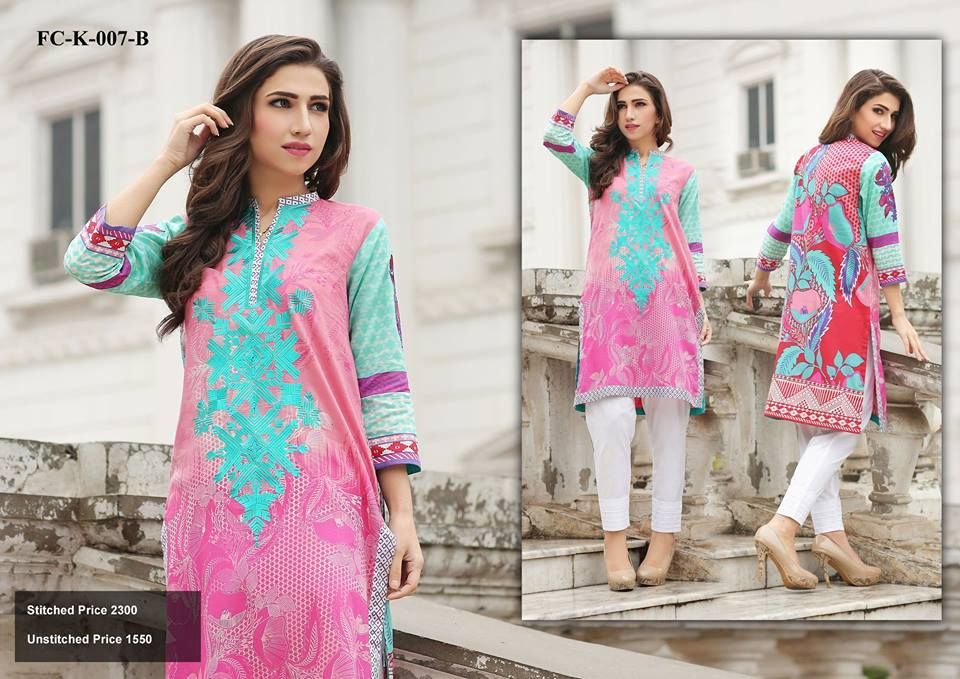 Flora Lawn Tunic Kurti Collection 2016 FC_K_007B